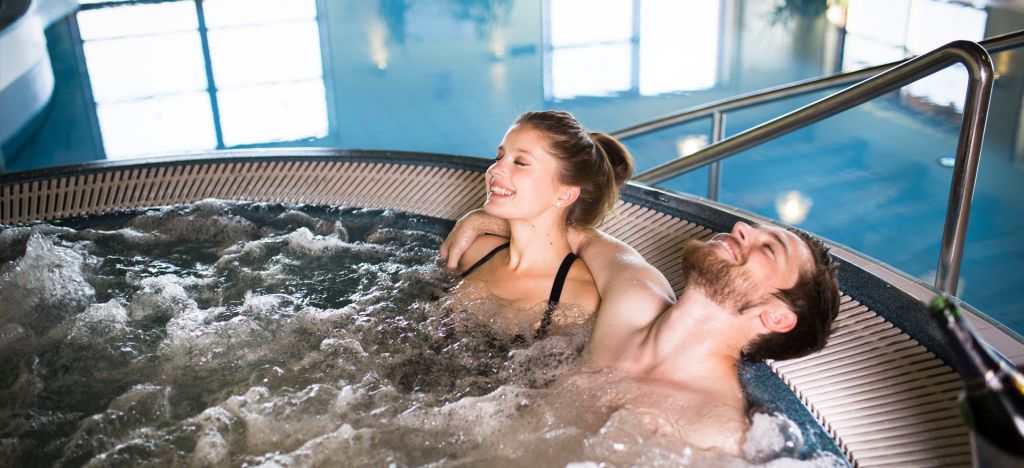 FOR COUPLES, FAMILIES & COMPANIES
THE IDEAL PLACE FOR YOUR HOLIDAY, ADVENTURE OR CONFERENCE
Happy Star – is not just a name, but a feeling that all our guests take home with them and which stays with them until they plan their next visit. Book a luxurious suite, enjoy private wellness after 10 p.m., relax in our lounges, sauna or solarium, visit our cosy restaurant, taste our well-stocked bar, or spend time in a wine cellar. Whatever you choose to do, don't hesitate to share your wishes, desires and concerns with our experienced staff. Escape everyday stress and let your mind, body and soul rejuvenate by treating yourself to some well-earned relaxation, preferably more often than once a week or once a year. Enjoy every night of your life and be Happy Star.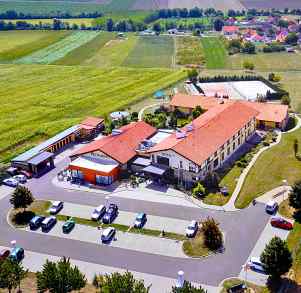 5 excellent reason why you should visitour our unconventional hotel with your family or company
• it´s more than just accommodation! it´s about adrenalin, emotions and experiences!
• children friendly hotel – for both the youngest and oldest
• wellness until 9.30 p.m. included in the price + late night water events
• beautiful location
• friendly staff
SPECIAL OFFERS
EXPERIENCE HAPPY STAR. FEEL EVERY MOMENT. COME BACK