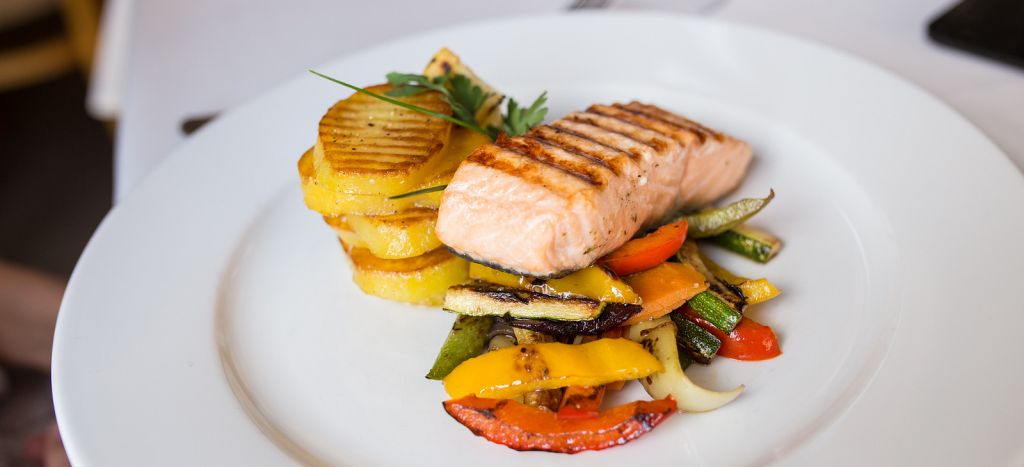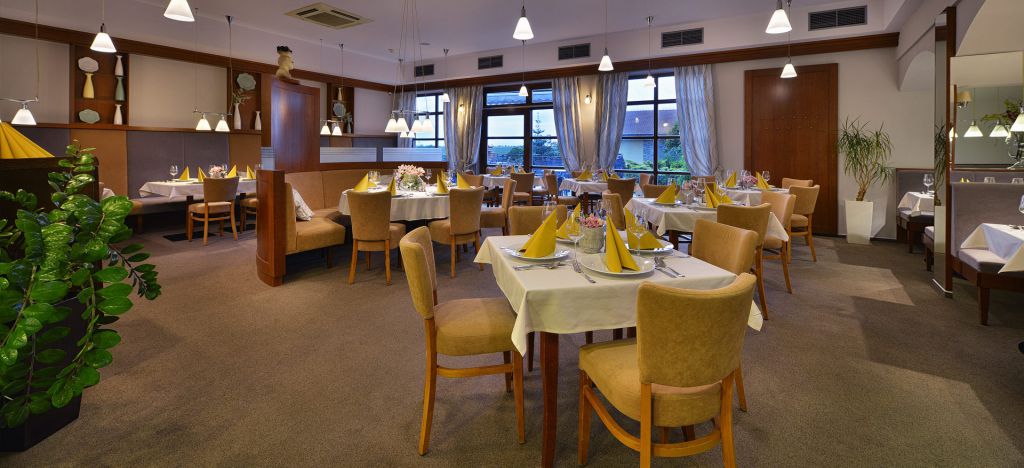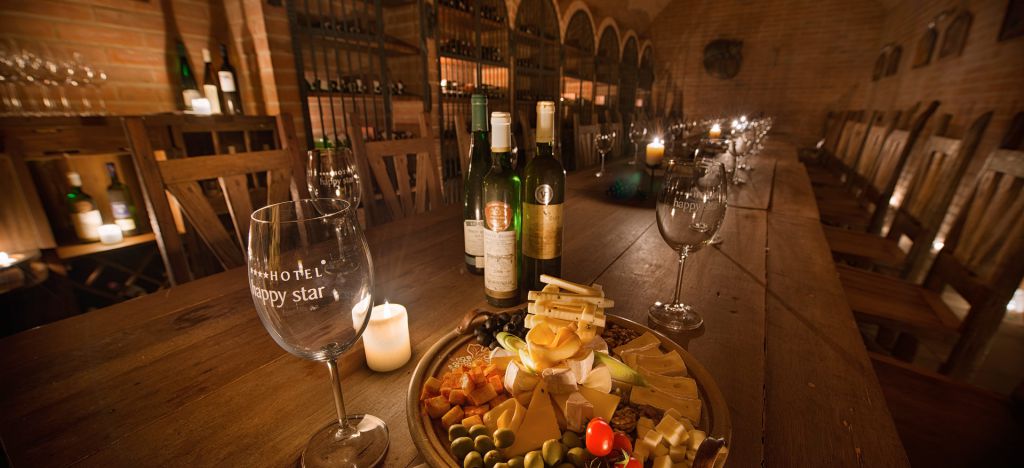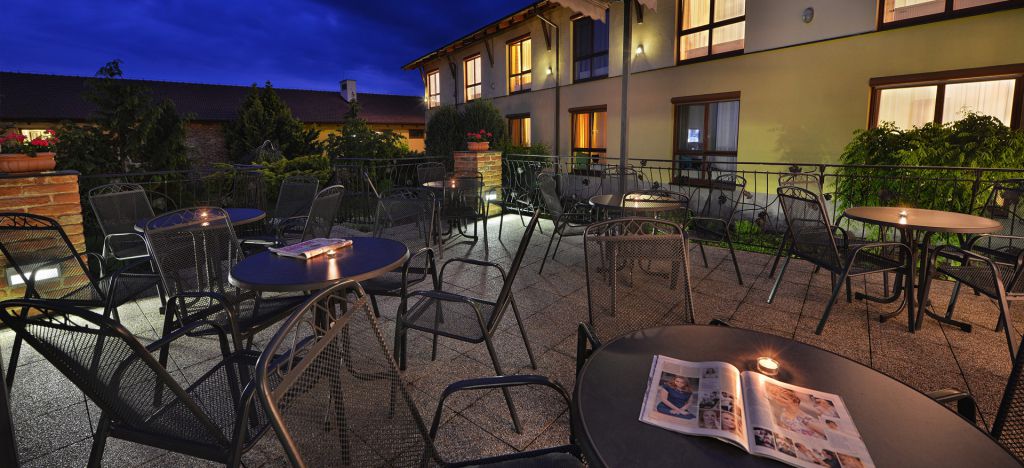 GASTRONOMY
You can satisfy your appetite and thirst in our:
Hotel restaurant and bar – Enjoy a romantic dinner and a true gastronomic experience in our very own restaurant and bar. Beautifully prepared food, including pig roasts, is accompanied by a fine selection of wines.
We are open:
Monday - Thursday between 7 a.m. and 09:00 p.m. (we cook until 8:30 p.m.).
Friday - Saturday between 7 a.m. to 10:00 p.m. (we cook until 9.00 pm).
To make a reservation, please call 515 210 300.
Baby food is also on offer.
We also provide catering services direct to you on location.
In addition, we also have a:
summer terrace and gazebo where the music is provided by crickets and the light by the moon. If a more conventional alternative is required, we can book the services of an accordionist or violinist.
wine bar and cellar, outside barbecue with gazebo in the hotel gardens
lounges (capacities: 30 - 100 people)
parking