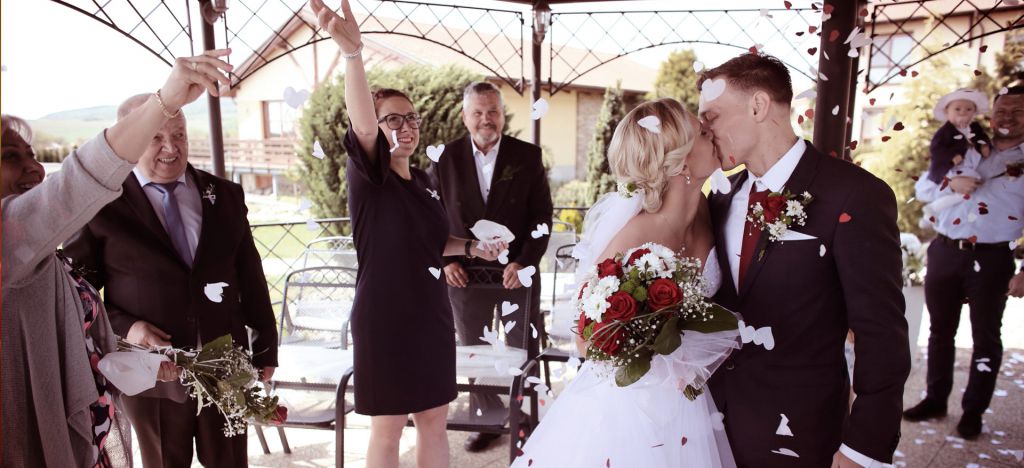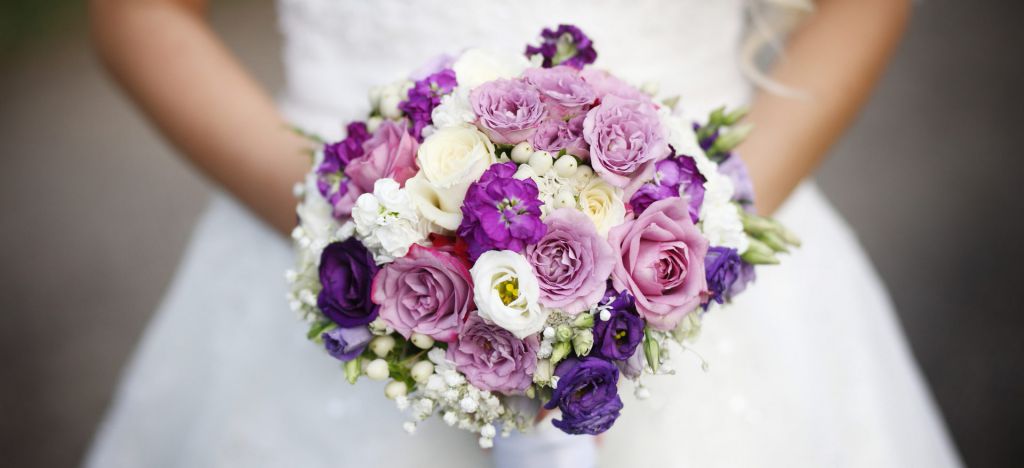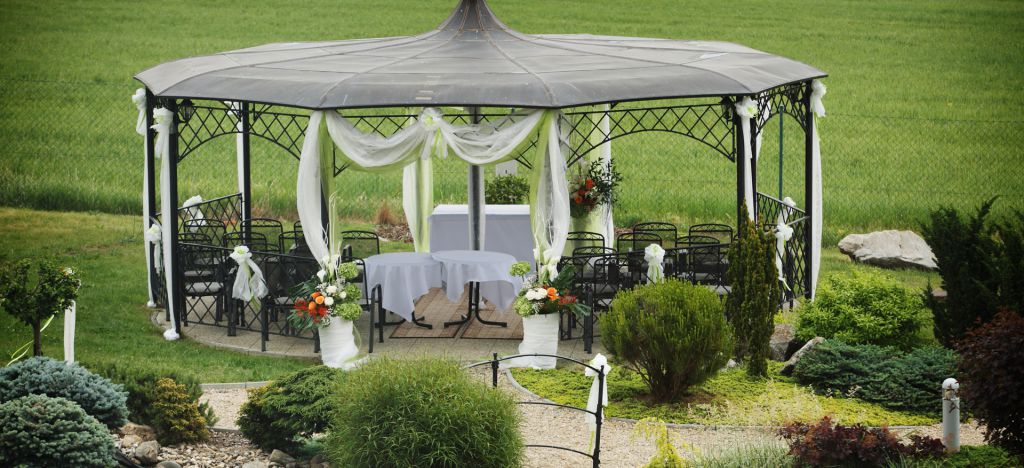 WEDDINGS
Happy Star – is not just a name, but a feeling that all our guests take home with them and which stays with them. We believe that your wedding day at the Happy Star Hotel should be one of the most perfect experiences of your lives. We are here to make it happen, be it arriving in a vintage car (Škoda Spartak, Tatra Normandia Cabrio or VW Beetle), saying I DO in a gazebo, or simply checking into one of our luxurious suites and enjoying private wellness after 10 p.m. Enter a new era of your life at our hotel and be a Happy Star.
Wedding within three days.
We have two lounges suitable for functions – weddings, company parties, conferences, family celebrations, etc. 
Big lounge: The lounge has capacity for up to 109 people and is soundproof, so you won't be disturbed during your event, and is equipped with air-conditioning and a high-quality sound system. Room hire is CZK 6,000 per day, with access to the summer terrace included in the price. 
Small lounge: The lounge has capacity for up to 35 people inside and 25 people outside on the summer terrace. Room hire is CZK 3,000 per day.
Wine bar: The bar has capacity for up to 40 people. Room hire is CZK 3,000 per day or night.
Garden with gazebo and grill: Ideal for wedding ceremonies or a party. Hire for wedding ceremonies is CZK 4,000, in all other cases CZK 6,000. 
We can also hire space in Loucký klášter (Louka Monastery) in Znojmo (suitable for 199 people).
If you would like to book the
whole hotel
for your wedding, free parking is included.